Advertise, analyze, and optimize! We do it all for you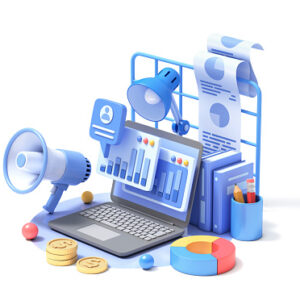 we create digital products that make people live easier
Digital marketing is all  about getting results – not just impressions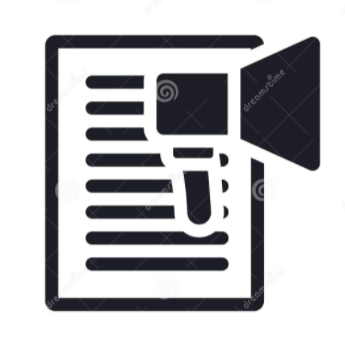 CONTENT MARKETING
Content marketing is a marketing strategy used to attract, engage, and retain an audience by creating and sharing relevant articles, videos, podcasts, and other media. This approach establishes expertise, promotes brand awareness, and keeps your business top of mind when it's time to buy what you sell.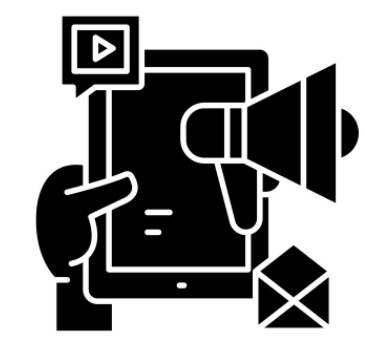 SOCIAL MARKETING
Social marketing is an approach used to develop activities aimed at changing or maintaining people's behaviour for the benefit of individuals and society as a whole.
WEB DEVELOPMENT
Web development refers to the building, creating, and maintaining of websites. It includes aspects such as web design, web publishing, web programming, and database management. It is the creation of an application that works over the internet i.e. websites.
GET MORE TRAFFIC ON YOUR WEBSITE
Digital marketing is all  about getting results – not just impressions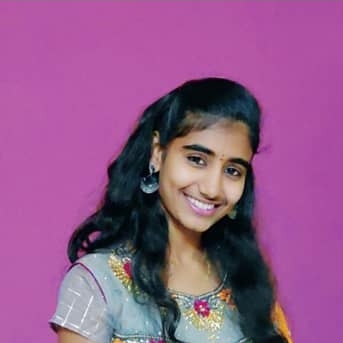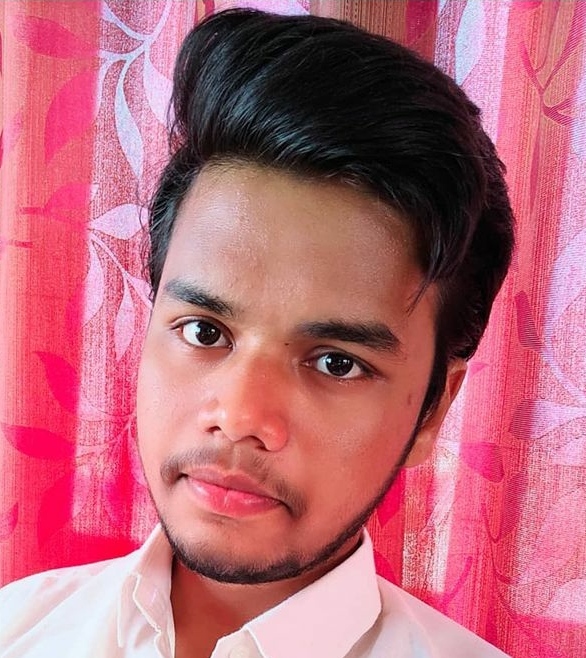 VIVEK BASANI
DIGITAL MANAGER
WHAT CLIENTS SAY ABOUT US
I am very much impresseed with their work. Really great work guys , keep it up.
You worked very hard really impressed with your work..

Best digital marketing agency till now I have came across. Great work, perfect.

FEATURE NEWS AND INSIGHTS
PPC is an online advertising model in which advertisers pay each time a user clicks on one of their online ads. There are different types of PPC ads, but one of